POSTS
Dorky or Awesome? Iron man and "Iron Man"
Blog
So The League informed the world of the availability of the Iron Man trailer. I must say Downey looks like he's caught the disaffected playboy / Bush-era military-industrial-complex profiteer turns warrior for good ( but with a hint of misanthrope ) lightning in a jar in a way which is not "just the character formula of Batman" yet again.
He can do that because he's an excellent real actor. See counter-example: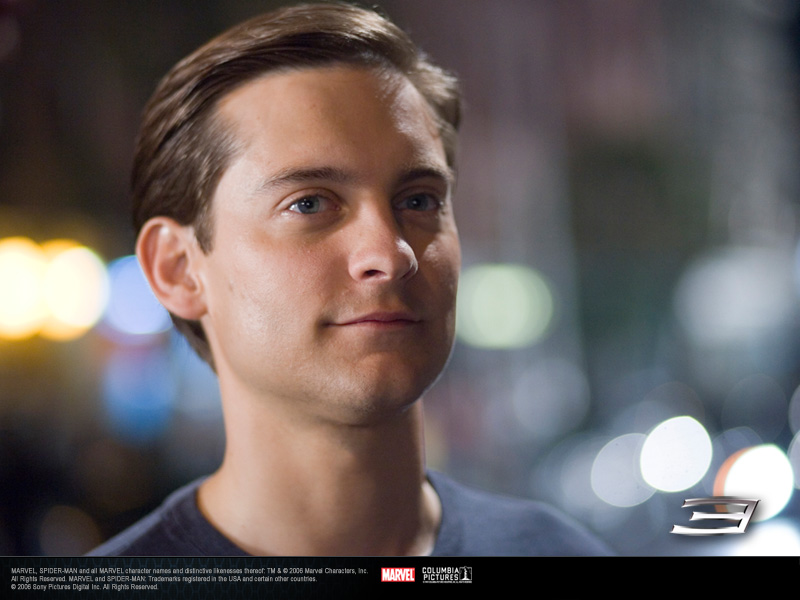 But the thing I'd like to lens in on is the use of Black Sabbath's Ur-Metal song, uh, "Iron Man". "Iron Man" is the Epic of Gilgamesh of Heavy Metal. Like the waters of Enki, it's the source from which all that is meht-haaaaal comes.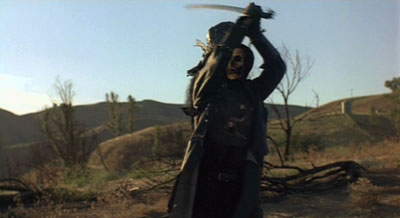 [ Death says: "Mehtal rules!" ]
In any case, assuming you have some level of pop culture knowledge and a "The Arrow" formatted radio station somewhere in your experience, when you hear Tony Iommi's pick-up bending, bridge-buckling, whammy-bar distorted opening air-raid dive-bomb opening of "Iron Man" you get the "Aw shits".
"Aw shit, it's "Iron Man" by ur-metal band Black Sabbath in the trailer for "Iron Man" - bet the studio paid through the nose to use that one! But it's so cool!"
Great moments are achieved by subtlety not by the TOTAL RUINATION OF THE AD BY INCLUDING THE OPENING DISTORTED VOICE EFFECT "I AM IRON MAN" FROM BLACK SABBATH'S "IRON MAN" SONG AS THE MOVIE TITLE IRON MAN IS PRINTED IN A BLADE OF IRON
Wait did you miss it? He's IRON MAN.
Stupid hacks always butcher good things.
Read more to find out how I would have cut the trailer.
[ Cuts are done in rapid fade-in / fade-out style ]
Bowwwwwwwwwwwww
( cut to downey doing bit in desert )
Bowwwwwww
( blowing convoy up )
Bowwwwww
( Heartbeat sound / Security vid sample )
Bowwwwwww
( that doesn't look like a missile / what are you doing stark / "for a reason" )
Total money shot
Bowwwwwwww
Molten iron pouring out
And then, in total fucking homage to Beethoven's 5th
Main "Iron Man Riff" door being beat open by Iron Man (slow down the footage )
Iron man carnages stuff up / pretty girls shot / misc. mayhem, etc.
THE END.
OH MY GOD IT WAS IRON MAN and they played "IRON MAN" and HE WAS AWESOMMMMMMMEEEEEE.