About Me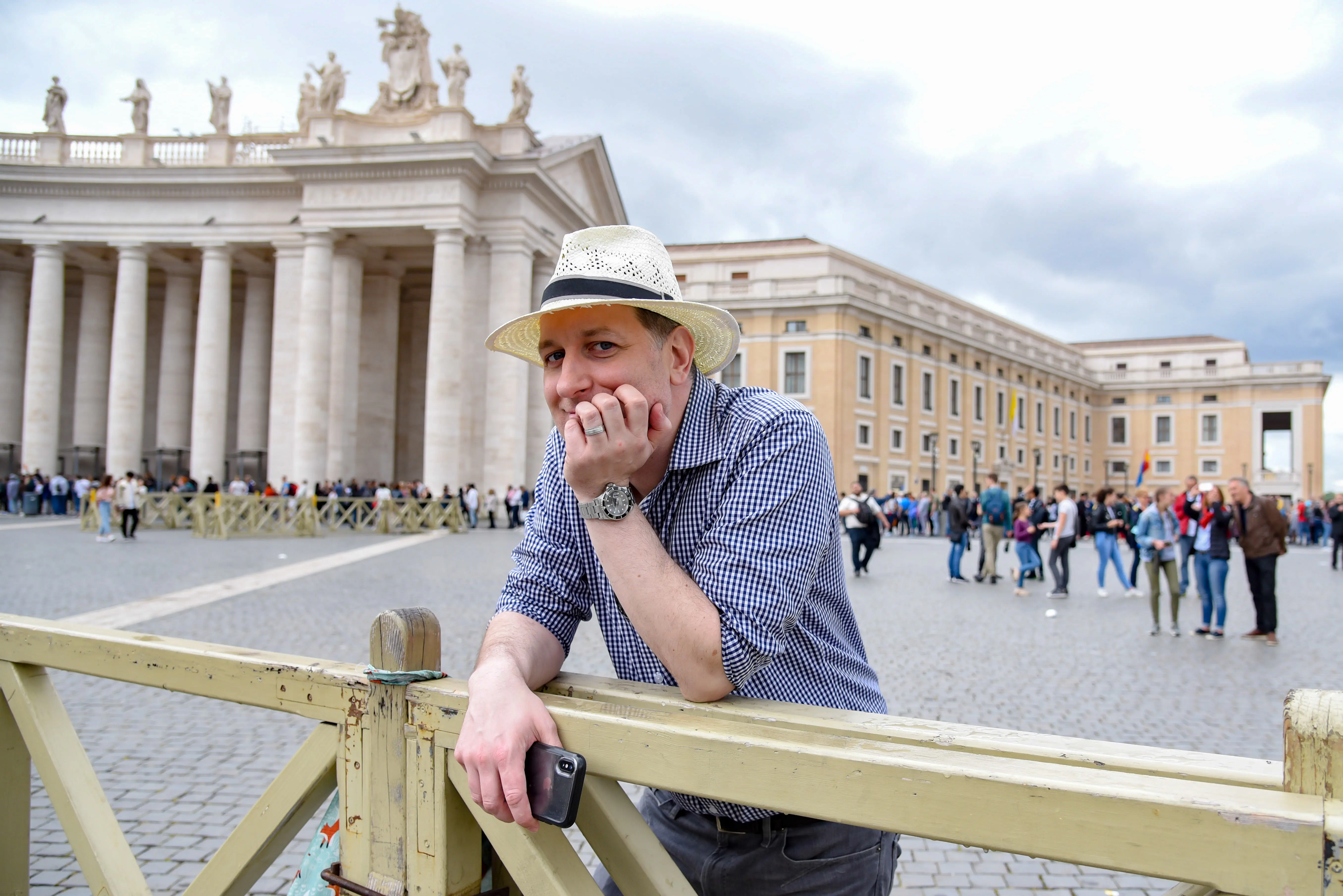 Hello, welcome to my site.
I've been writing on the internet since 2003, with varying levels of regularity.
I have never segregated my interests between various sites. As such, this site has my thoughts about all my (many) interests had in my (many) residences across the (many) years: technology, business, San Francisco, philosophy, New York, government, Austin, entertainment, books, and code.
After fairly inconsistent posts across the rise of the social media era, I'm recommitting to my own, long-form content being my primary footprint.
As an occupation, I've wound my way through various experiences in the IT, engineering, and engineering education fields. I spent ten years working for Cisco, another five in San Francisco start-ups, and then five more in engineering / technical education. I'm presently happily employed at Bloomberg LP. My opinions expressed here are not to be taken as endorsement by any of my employers but are my own.
At the end though, this site has always been about life, philosophy, mystery, books, and music.
I live in Manhattan with my wife and our Moyen poodle, Byron.