POSTS
Goodbye to a Friend
Blog
My good friends The League of Melbotis and his wife, Jamie, experienced the passing of their beloved Golden Retriever, and blog site namesake, Melbotis.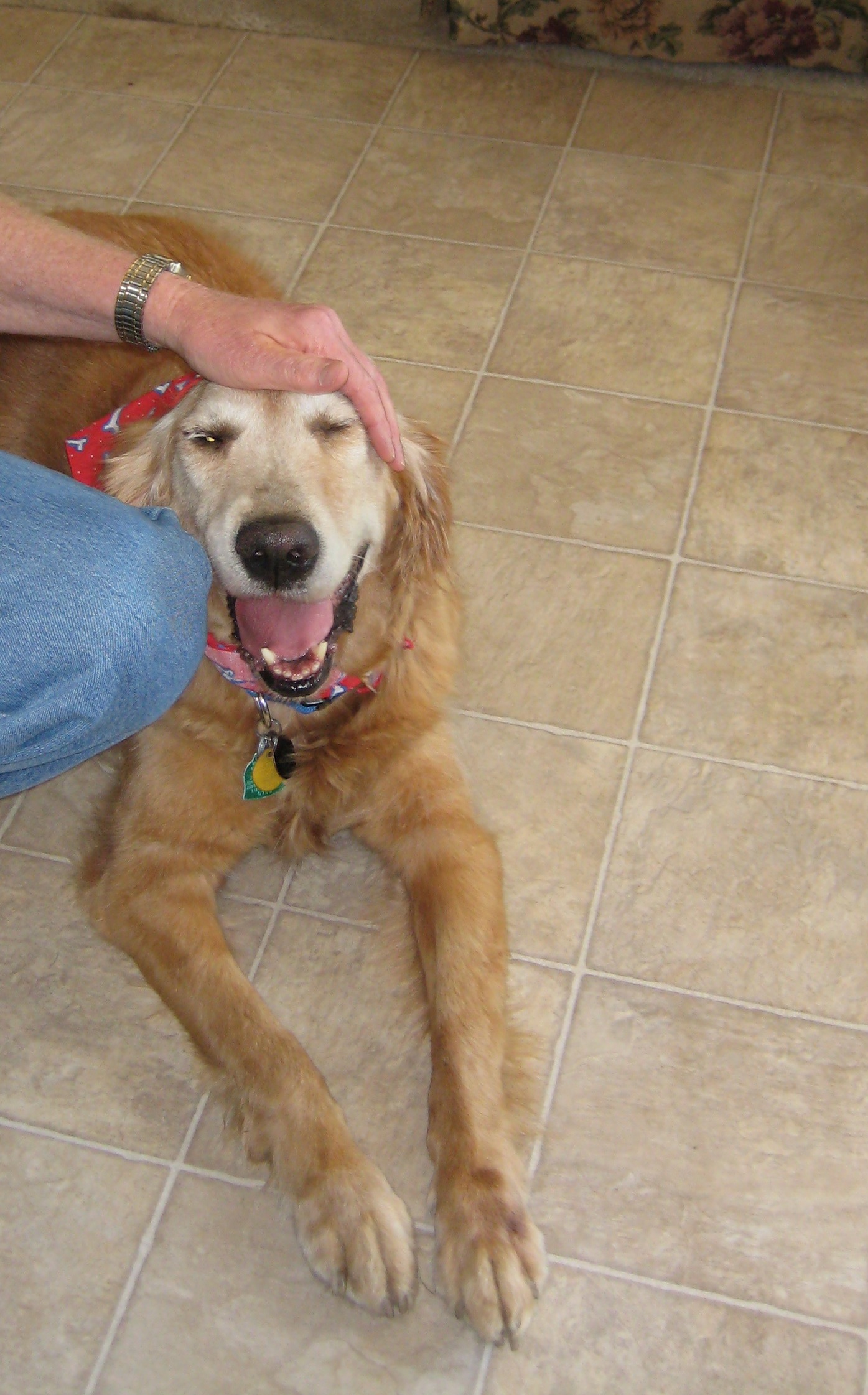 Mel and Dr. McBride
I remember following the link from Jim's old blog site and finding The League and his adventures in Arizona almost 4 years ago. "Such an odd name for a dog," was my, and many others', initial thought. Roughly 2 years ago Ryan and Jamie moved to Austin and Lauren and I had the chance to make the acquaintance of that shaggy ball-hog.
To see Mel was to make an instant friend. There was something about his golden fur and ambling canter that just made you want to wring his furry middle. When you got his attention and he realized you were paying attention to him, his smile was instant, huge, and genuine. Over these last few years, no party chez League was complete without some ball throwing, or kicking if your hands were full, with Mel and his rambunctious younger housemate, Lucy. Lacking a canine friend ourselves, Lauren and I loved visiting Mel very much (it's like being grandparents, all the benefits, none of the hassle ).
Yesterday we saw Mel off across the veil and into the Ganges, where ultimately we all must go. The only thing that matters in this world is using your time to show love to the world around you and maximizing the kindness therein. Mel was a golden buddha in this regard and a teacher to us all.